UPH Student Performance Placed 34 in Belmawa Ristekdikti 2019
.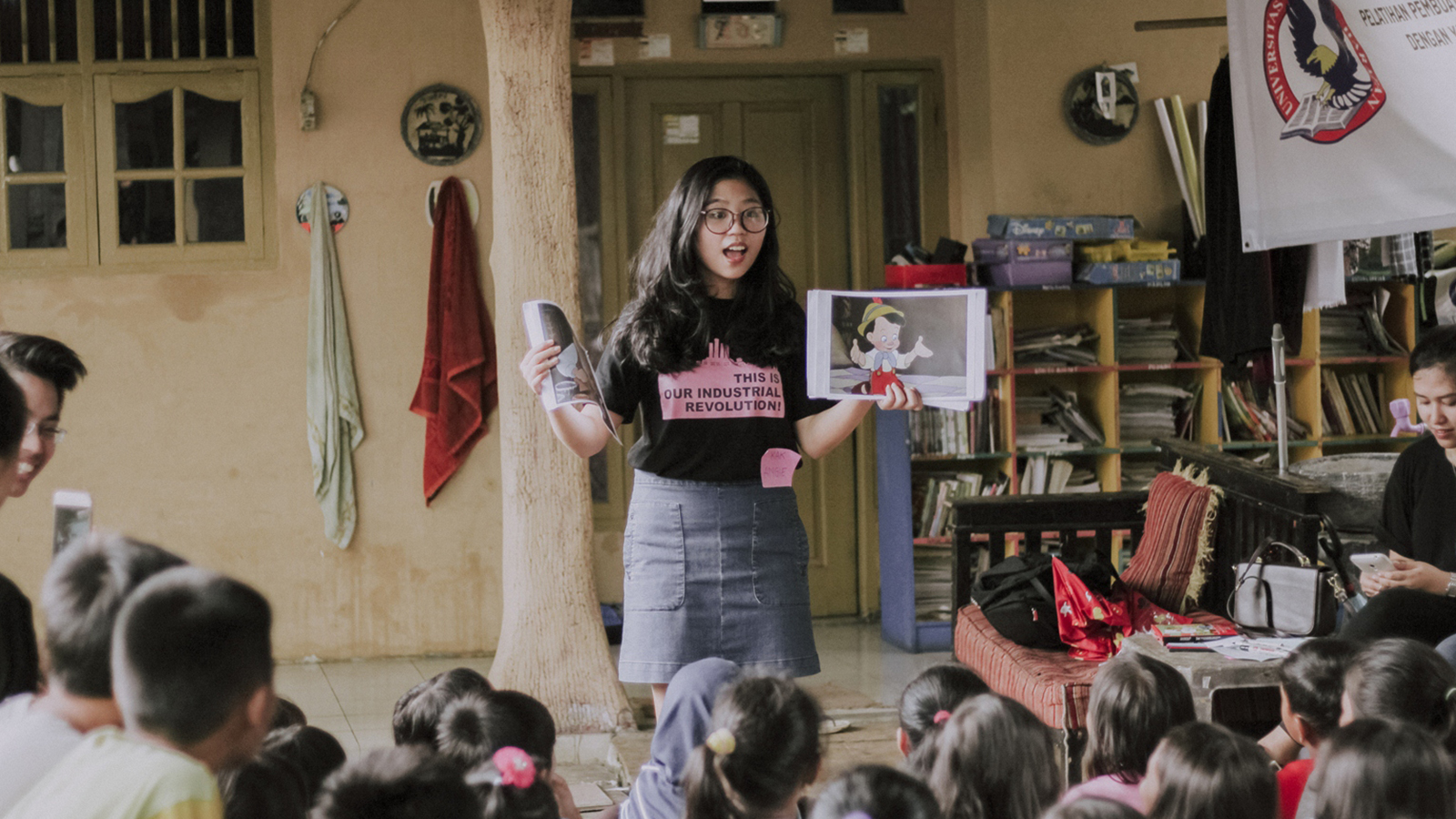 Universitas Pelita Harapan (UPH) once again showed their commitment in the higher educational world of Indonesia through their students' performances, which placed 34th according to the report of Non-Vocational clusters of 2019. It was announced by the General Directorate of Learning and Student Affairs (Ditjen Belmawa) of the Ministry of Research, Technology and Higher Education (Ristekdikti). Of all the private institutes on the list, UPH placed within the top ten of the Clustering Non-Vocational Student Performance.
According to Dr. Lusiana Idawati M., Associate VP for Academic Affairs, student performance in UPH is holistic, covering all aspects of self-development of students to become a whole person. There are different self-development activities for students based on their majors, such as the law competition in which Law Faculty students participate, ONMIPA for the Faculty of Science and Technology (FaST). Some activities are targeted at the whole campus, such as the Executive Student Body (BEM), Student Representative Assembly (MPM), Student Activity Units (UKM), and other activities under the Sports Department.
Dr. Lusi emphasized, "Right now, in student performances, UPH focuses more on maintaining and improving the students' achievement capabilities in academics and non-academics, national and international level. We are also focusing on widening the range of our services to the public through student activities that emphasize direct interaction with the public."
Dr. Lusi added, "This year, there is a significant increase in competitions and individual activities. The number of students in entrepreneurship and Service to the People (PkM) activities has increased. This has been partly due to the fact of better recording and archiving of activities. In the future, this process must be further improved so that it will adapt to the numerous student activities on campus."
It has become a culture for students to participate in various competitions. UPH has motivated students through any majors and UKMs. Sports activities have heightened our reputation on a national and international stage. For example, the women's basketball team of UPH Eagles won the national title for the Students League (LIMA) competition on 12 August 2019. Previously, the men's basketball team of UPH Eagles have achieved a series of successes by placing first in the LIMA regionals, third in the Asia-level competition, and second at the ASEAN University Games 2018.
This achievement did not only increased student performances but have also added to UPH's reputation as a university with a holistic education.
Dr. Lusi said, "We are grateful that we get recognition from the government. This shows the government's commitment to improving the quality of education for all universities without favoring either the public (PTN) or private (PTS) institutes. For UPH, the various student activities have been part of our efforts to improve the quality of student experiences on campus. These student experiences are intricately linked with the learning within classes because the two combined will produce competent UPH graduates."
Kemenristekdikti expects that this improvement will push universities to improve their services and activities for students and to plan student activities well so that they will produce successful and creative students in the regional, national, and international levels.