Joint Research of UPH Electrical Engineering and Viar Produced Solution by Taking Advantage of Used Battery Waste
.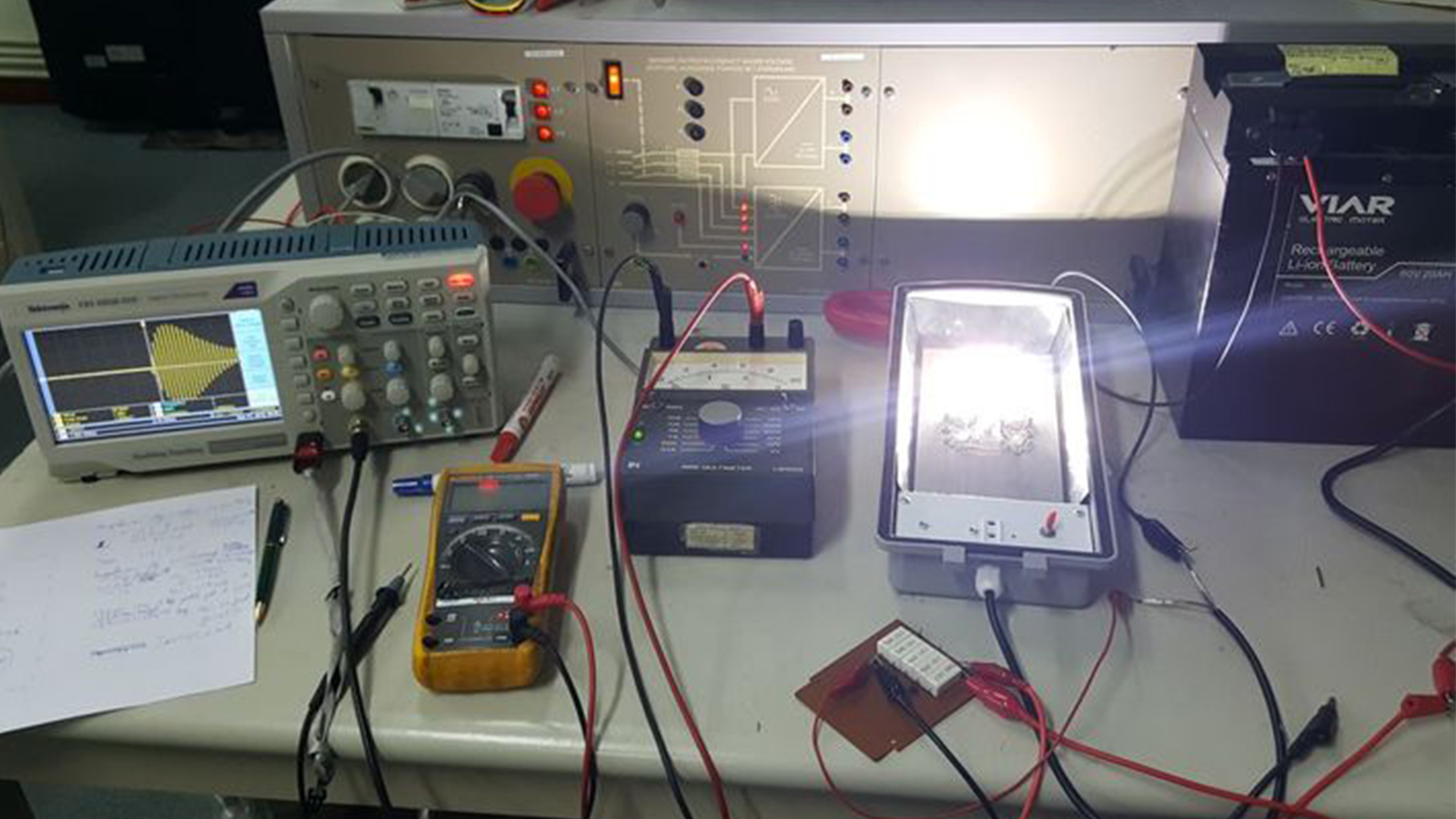 Universitas Pelita Harapan (UPH) Electrical Engineering and Viar Motor Indonesia started joint research for a project that focuses on using used batteries of electric vehicles. In this research, UPH Electrical Engineering focuses on taking advantage of used batteries while Viar provides used Lithium-Ion batteries from the Viar Q1 electric scooters.
In the report written by Kompas.com and Tempo.com on the 10 September 2019 article, Dr. Henri P. Uranus, Head of UPH Electrical Engineering Faculty, stated that in this era of electric vehicles development, we must focus on issues that involve batteries.
Dr. Uranus said, "Research and development on battery recycling and reuse is important."
Dr. Uranus added that used electric vehicle batteries can be reused for public street lighting (PJU). Dr. Uranus delivered this message after extensive research on the matter.
Dr. Uranus said, "Batteries with a roaming capacity of 50% can be used for 10 W lights for a week and 20 W lights for four days until the Battery Management System (BMS) shuts off the internal battery."
Furthermore, Dr. Uranus explained that motor batteries used Lithium-Ion batteries which are known to be better than Valve Regulated Lead Acid (VRLA) batteries, which are commonly found in solar PJUs. He explained that by using solar PJUs, the lifecycle of batteries is extended while reducing negative environmental impacts. Dr. Uranus said that the prototypes of this research have been installed on campus for experimental uses.
The Marketing Director of Viar Motor Indonesia, Sutjipto, said that this research is Viar Motor's response towards the electric vehicle waste issue. It has also become evident that Viar Motor is ready to dive in the electric vehicle market.
Through its collaboration with industry, UPH shows its commitment to playing a role in searching solutions to negative environmental impacts. For example, they show their commitment through this research.