UPH Achieves 23rd Rank in UI GreenMetric 2018 Ranking
.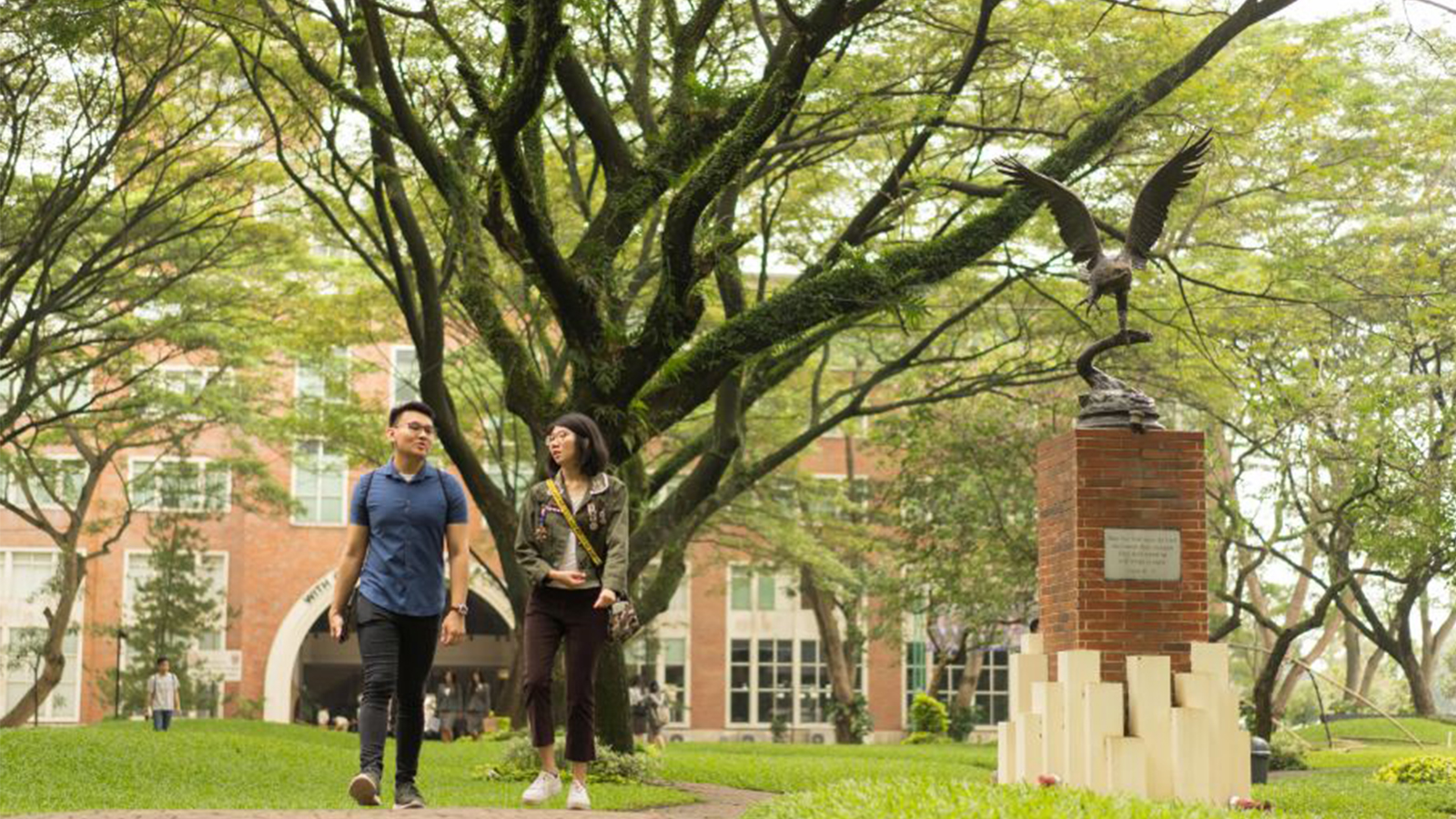 Universitas Pelita Harapan (UPH) successfully placed 23rd out of 66 national universities and 451st out of 719 international universities on the 2018 UI GreenMetric ranking, which is an internationally recognized university ranking system based on environmental sustainability criteria. The evaluation criteria include setting and infrastructure (ratio and amount of green land on campus), energy and climate change (efficient use of energy and renewables), waste (waste management), transportation (supplying public transportation on campus and other methods to reduce pollution from vehicles), and education and research (ratio and amount of courses and student organizations focused on environment care).
For setting, infrastructure, and waste management criteria, UPH has always been prepared and is supported by infrastructures around the Lippo Village campus, Karawaci, Tangerang. UPH took on the concept of a green campus, where campus area is dominated by green plants and shade, creating a safe and healthy environment, conducive for studying and activities.
Planning to plant the trees and plants around campus was followed by routine care and maintenance by outsourcing labor, which maintains the cleanliness of the garden each day. UPH composts their waste around campus. Moreover, UPH cultivates their plants and plants these new plants around campus, painting beautiful scenery on campus.
In addition to embodying green plants, UPH routinely campaigns for a smoke-free campus. Every year, student organizations join to advocate for smoke-free movements, which promotes environment care and healthier lifestyles for youth.
UPH students are invited to be active in caring for the environment through activities that grow their love towards the environment. One project that embodies their love was community service coordinated by student affairs where students plant 3,000 tree seeds at Pantai Marunda, Jakarta Utara. There is also the Unit Kegiatan Mahasiswa (UKM) Mapala (student nature lovers) who often explore nature.
In the transportation section, UPH set its infrastructures so that parking spaces, drop-off areas, and pick-up areas outside of campus are integrated with easy access into campus. This is so that students can enjoy a pollution-less campus without having to walk so much daily.
Professors and students from various study programs are also active in researching the environment, including Architecture, Biotechnology, Civil Engineering, Electrical Engineering, Industrial Engineering, and Biology. Research undertaken includes waste management, environmental-friendly technology, solar cells, and others.
UPH always improves its green campus aspects because it is our responsibility to the people and the environment. UPH is worthy of being students' top choice and the parents' best choice for their child's education because UPH provides a safe and healthy environment.
2018 UI GreenMetric recognizes UPH's and universities' initiatives in raising awareness in youth. They want to raise the awareness that the Earth's condition is becoming dangerous. The 23rd national and 451st international rankings push UPH to keep on developing and to be more focused in green rooms, motivating us to deepen our research in environment preservation, thus realizing a healthy campus for students and the public.