UPH as the First University to use Turnitin for a Mass Plagiarism Detection
.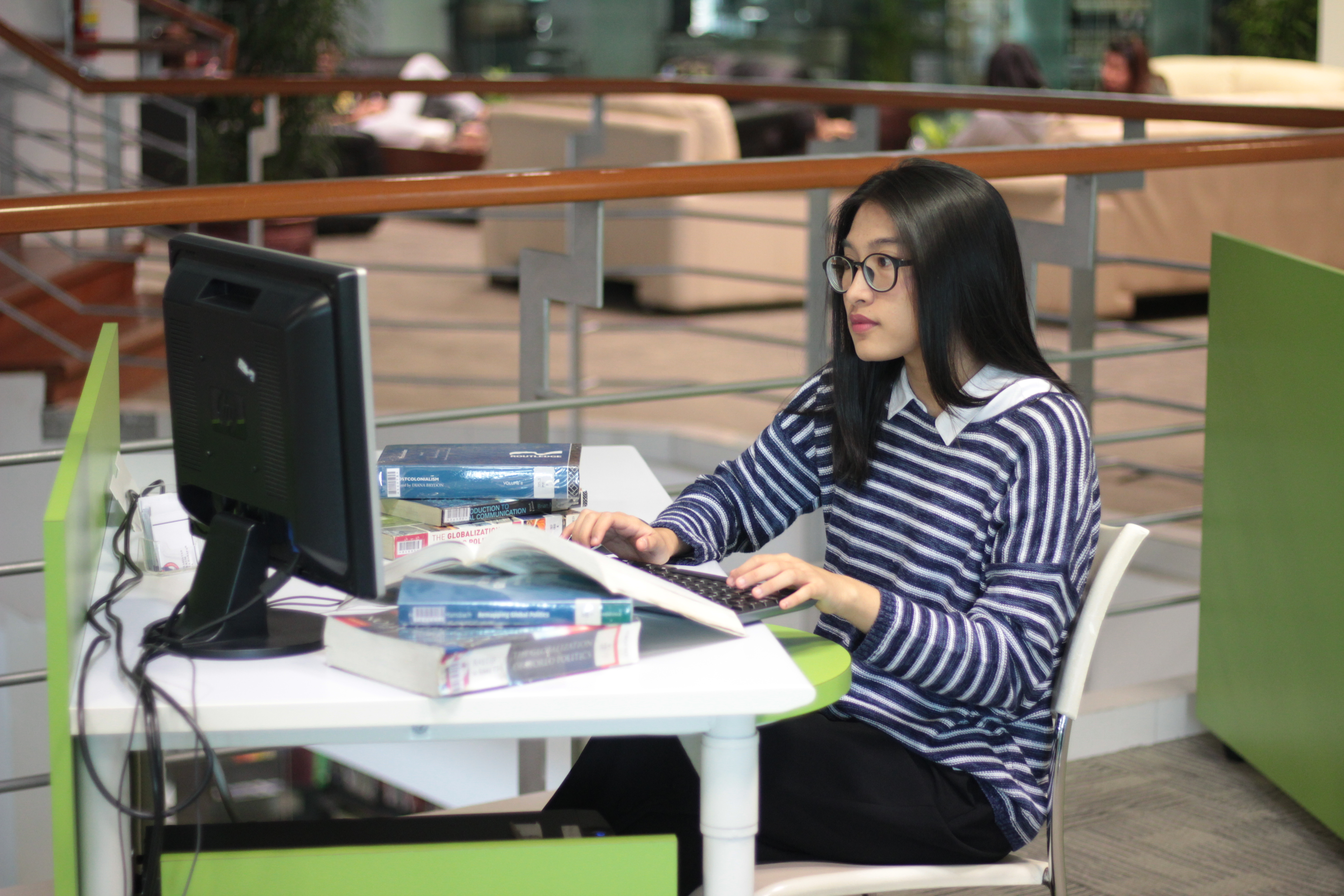 Universitas Pelita Harapan (UPH) is the only educational institution in Indonesia that uses Turnitin in a mass scale, both for its lecturers and students. Turnitin is a software that is used to detect plagiarism, to ensure that every paper and documents can be ensured of tis originality.
Rijanto Purbojo, Director of Online Education, said that this policy was made because the university sees that now is the right time to make use of technology in order to prevent plagiarism in papers, thesis, and other kinds of documents, thus we really need this kind of plagiarism detection software.
"It has been suspected that the tendency of copying and pasting materials from digital source has been rising significantly in the academic community. Because not all plagiarism is done intentionally, we need a solution, that is technology, to facilitate the prevention of plagiarism. One of them is the Turnitin software," Rijanto explained.
Technically, this software has been used in UPH since October 2018, and has been used widely since January 2019, especially to check final project, thesis, and dissertation.
Rijanto also points out that the mechanism of plagiarism prevention should not stop at this software. He suggested that there more information literation, digital literation, scientific writing training should be done. Moreover, students and lecturers should have the awareness and the will to prevent plagiarism. By improving literation skill – the skill to search for information, and to cite references according to academic rules.
UPH has committed to use this software massively, with the hope that students and lecturers are able to give better and more effective feedbacks regarding final assignments or paper. For the lecturers, this software has helped them to produce more quality and accountable writing.
In addition to following all government regulations upon anticipating plagiarism, as proof of its commitment, UPH also has a regulatory corridor that regulates the use of this software. The regulation that has just been enacted is Rector's Regulation Number 001 of 2019 which is officially enforced in the even semester of 2018/2019.
Hopefully, with the use of this technology UPH will produce more papers that follows the rules, is original and reliable.