Exciting News! UPH Surabaya is Back with More Online Competition
.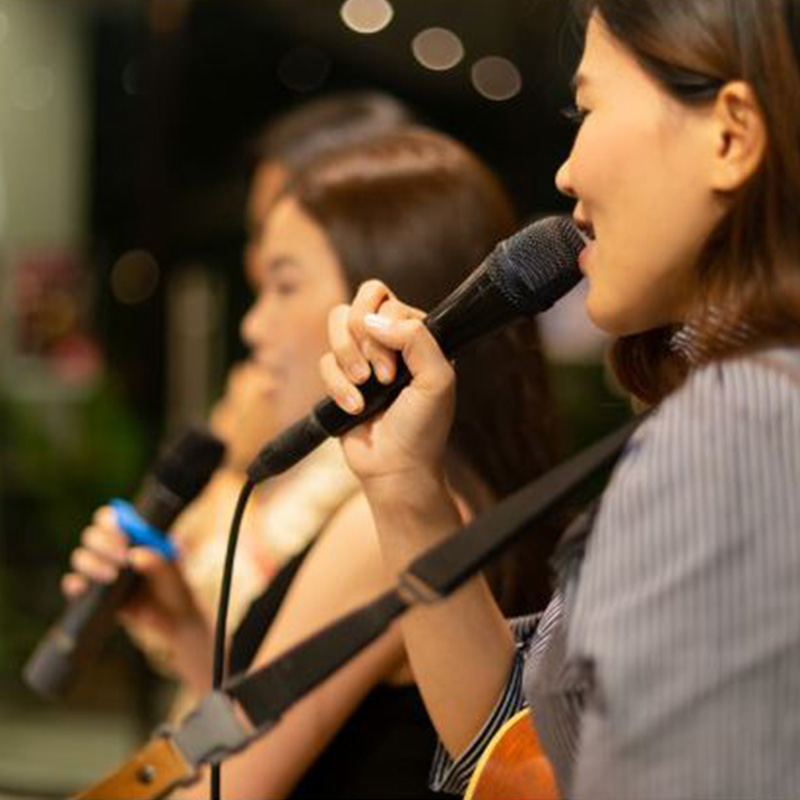 In order to keep citizens safe, Large-scale Social Restriction or commonly known as PSBB in Bahasa got extended in the city of heroes, resulting in a further extended their "Stay At Home" period for students at Surabaya. In effort to keep students being productive, UPH Surabaya proceeded with #STAYATHOME online competition that previously gained positive feedbacks.
Competition on these areas is believed to enhance students' creativity in order to help them stay productive and reduce boredom during their stay at home period. Furthermore, this event proves UPH Surabaya's support to encourage students sharpen their skills during their free time. What makes the competition more compelling, is the fact although it is free of charge, winners are rewarded with Grand Prizes up to millions of Rupiah as well as an opportunity to get scholarship. It's a win-win situation for students – you get the knowledge, you also get the scholarship!
This competition is held during May 2020 to June 2020. There are four areas that are open for high school students to choose from, which are Online Singing Competition, K-Pop Dance Cover, TikTok Basketball Challenge, and Online Make-Up Competition. As for the Online Singing Competition, this becomes the follow-up series for the high anticipation during the first session last April.
"The first series of Online Singing Competition had a lot of participants. We didn't expect that much amount of student to make song covers and post them on social media during this Covid-19 pandemic. Of course, we wanted to further extend their interest to channel their masterpiece," Yosua Prawira, Student Consultant of UPH Surabaya explains.
Similar to the first, the second series of Online Singing Competition includes three categories for students to compete in: Solo, Duo, and Group. In addition, K-Pop Dance Cover competition is also available for those who loved dancing to their favorite Korean idol group.
This time, not only did UPH Surabaya want to expand students' creativity in regards to arts, but also in other areas as well. To those of you who enjoyed basketball, you can definitely you're your skill by joining TikTok Basketball Challenge. And for those of you who considers beauty vlogging or makeup artist as a career, you can show your makeup skills on the Online Make-Up Competition.
What a wide range of competition to choose from! It must be an interesting activity to join for all young adults who are familiar with online and social media updates.
However, K-pop Dance Cover's registration has been closed. Don't worry though – there are still 3 other competitions you can take your chances at. For further information, terms and details for UPH Surabaya's online competition, you can simply click www.instagram.com/p/CAJssL9JW1O/. Let's be more productive and creative during your #STAYATHOME with UPH Surabaya and get the prizes! Don't miss it!